BC Wildlife Federation
---
The 2016 Conservation Lottery kicks off Friday November 27th! We have some great prizes lined up this year, check out the list below:
Grand Prize: 2016 Yamaha Wolverine R-Spec EPS Camo Side X Side (Value: $15,000+)
2nd Prize: $3,000 CASH
3rd Prize: Roundtrip Airfare for 2 to Anywhere Pacific Coastal Airlines Flies* (Value: $2,443)
4th Prize: $1,000 Cabela's Gift Card
5th Prize: $1,000 Wholesale Sports Gift Card
6th Prize: Yamaha PW 3028 Pressure Washer (Value: $999)
7th Prize: Bradley Original Smoker & Apple Bisquesttes (Value: $575)
8th Prize: BCWF Framed Artist of the Year Print: Remarked Edition (Value: $500)
9th Prize (Early Bird): $500 Italian Sporting Goods Gift Card
*excluding seaplane service
Click here for full contest rules
---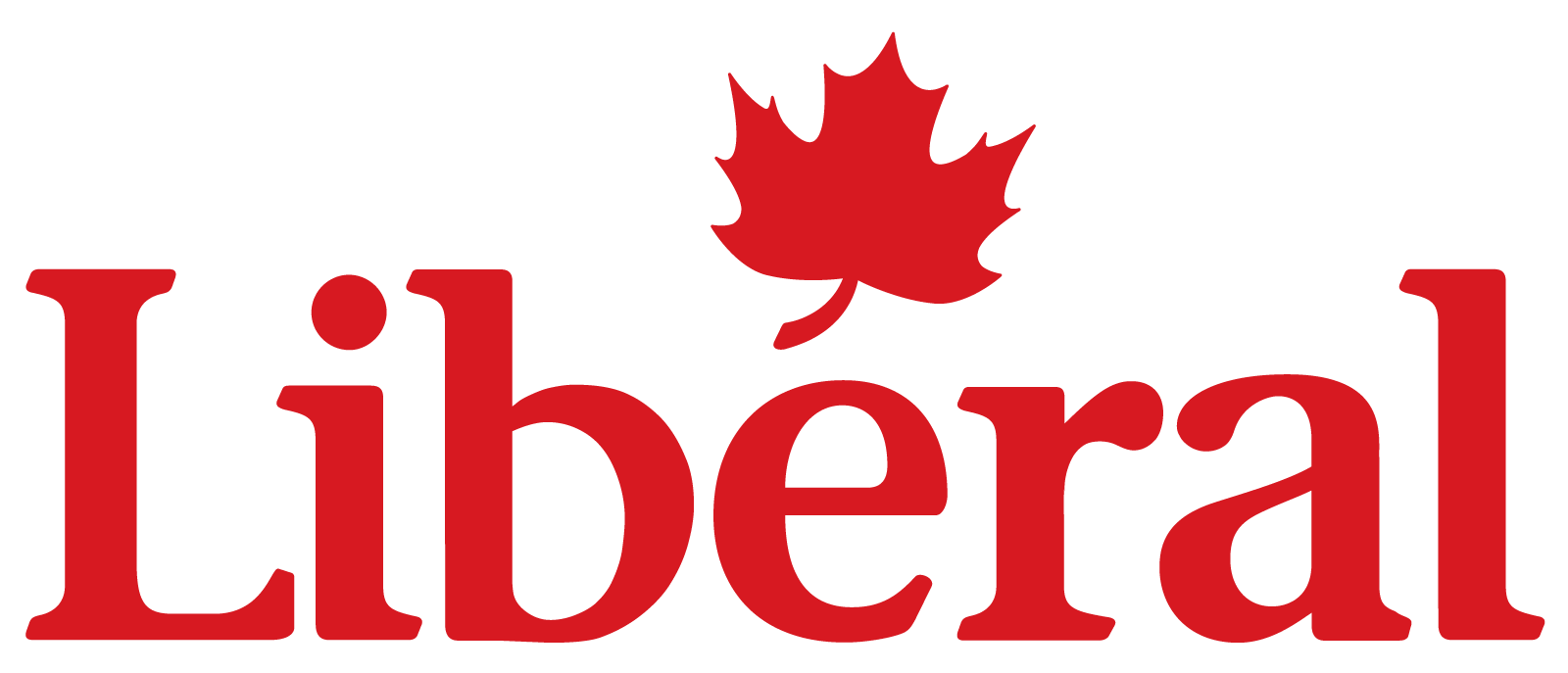 The Canadian political landscape has changed to a solid Liberal majority for new Prime Minister Justin Trudeau. The Liberals were elected in 184 constituencies; the Conservatives won 99 seats, the NDP 44, the Bloc Quebecois 10, and the Green Party leader held her lone seat on Vancouver Island.
Now that the election is over, we can expect the Liberal government to implement its platform promises. The BCWF posed questions to all the federal parties and are pleased to have received the following commitments from the Liberal Party.
Liberal Party of Canada Commitments to the BCWF Highlights:
to restrict development in our national parks

to increase science spending in our national parks

to restore funding to ocean science and monitoring programs

to fund freshwater research programs

to invest in migratory bird sanctuaries

to act on the Cohen Commission recommendations on restoring sockeye salmon stocks in the Fraser River

to not bring the long gun registry back in.
Please read the full answers from the Liberal Party of Canada for more details.
Liberal Party of Canada Response to BCWF Questions (PDF)
---
BCWF Award Nominations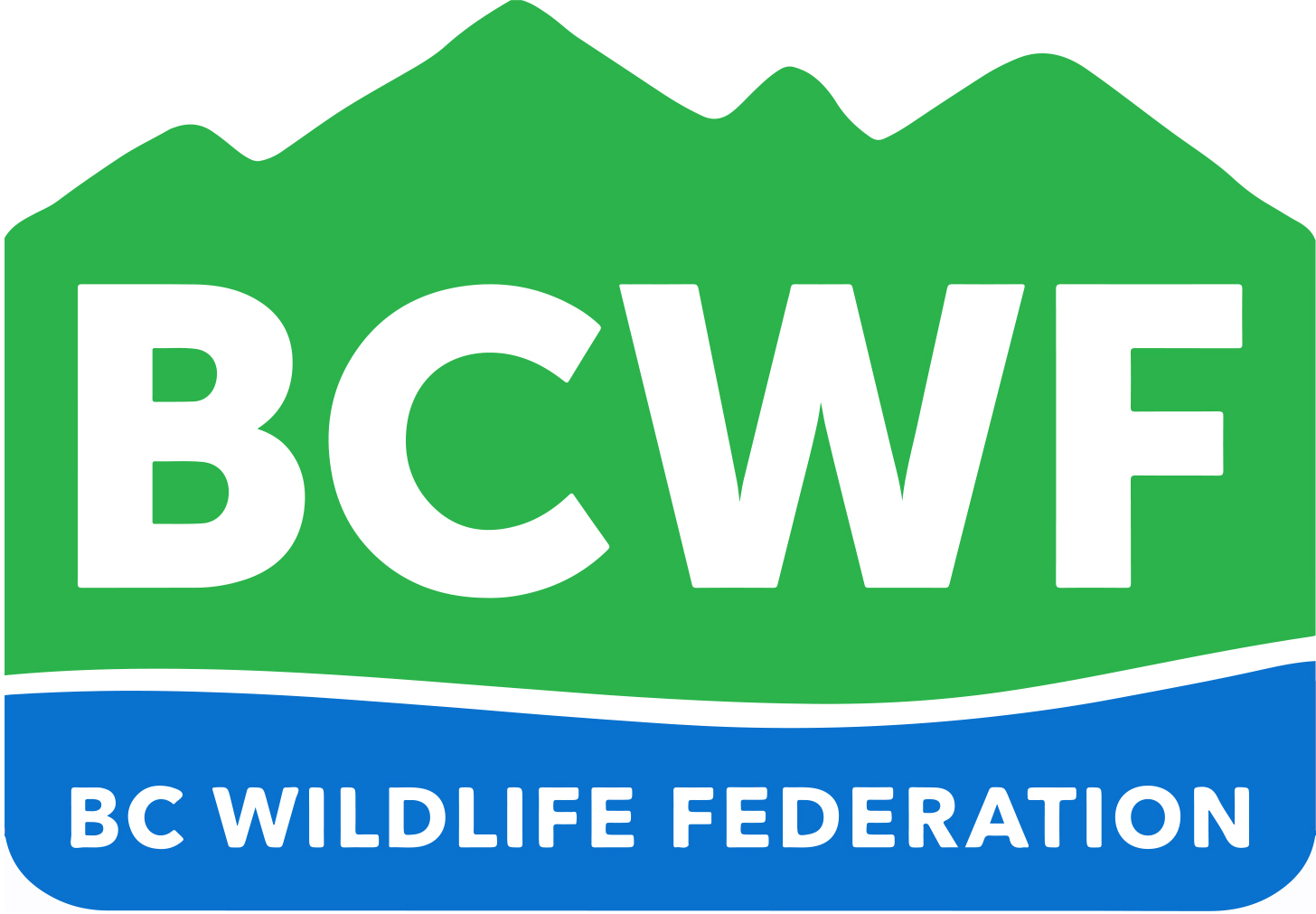 Nominations are now being accepted for the 2015 BCWF Awards, which will be presented at the 2016 BCWF AGM & Convention. Please click on the link below to BCWF Awards page to access nomination forms.
---
Province of BC Extends ORV Registration Deadline to November 1st, 2015
The deadline for BC residents to register their ORV (Outdoor Recreational Vehicle) has been extended to November 1st, 2015, giving ORV owners an additional five months to complete the required process.
---
Study Your Hunter Education Safety Course Online
BCWF is excited to announce that new and prospective hunters in BC can now study for their CORE exam online via the new Online Hunter Education Course offered in partnership with HUNTERcourse.com!
Students are able to learn everything they need to know to complete their CORE exam online through a series of modules featuring custom narration, animations, and interactive learning.
For more information on BC's new Online Hunter Education Course, click here.
For a free study guide and demo of the new application and to see what it is all about, click here.
---
The BC Wildlife Federation is British Columbia's largest and oldest conservation organization. Our 46,000 members are passionately committed to protecting, enhancing and promoting the wise use of the environment for the benefit of present and future generations. Our volunteers and donors give generously of their time and finances to support to a wide range of wildlife conservation programs and projects.