BC Wildlife Federation
---
---
BC Hunting Show / BC Boat & Sportsmen's Show - March 4 to 6 at TRADEX in Abbotsford
BCWF members are eligible for a $2.00 discount on tickets to the BC Hunting Show. The discount is only available for tickets purchased online. Simply click on the link below and enter Promo Code BCWF2016.
Drop by the booth for great deals on your favourite BCWF merchandise, conservation lottery tickets, and free swag when you sign up or renew your membership! visit www.BCBoatAndSportsmenShow.ca to purchase tickets
Enter Promo Code BCWF2016 to apply the $2.00 discount
---
Does B.C. Need A Wetland Policy?
In celebration of World Wetlands Day (February 2nd) we're asking British Columbians to weigh in on a simple Yes or No question: Does BC need a policy that specifically supports wetlands?
Have your say today! Go to the Poll click here.
Want to learn more? Visit the BCWF Bog Blog for more information
---
Notice of Direct Membership Dues Increase
Please Note: As per the Resolution passed at the 2014 BCWF Annual General Meeting in Kelowna, dues for both Clubs and Direct Members are to increase in 2016 (Member Dues Increase Resolution).
The last Direct Member dues increase was in 2010. As it stands, BCWF membership has grown nearly 50% since the last dues increase and current fees are not covering the costs associated with servicing our membership.
As such, please be advised that dues for Direct Memberships will increase as follows, effective April 1, 2016:
Individual Direct Membership – from $45.00 to $49.00 (increase of $4.00; same as Club Individual membership dues increase)
Family Direct Membership – from $65.00 to $74.00 (increase of $9.00; same as Club Family membership dues increase)
The 2016 dues adjustment will allow the BCWF to comply with our Strategic Goal of conducting strategic, effective and efficient business practices to ensure the BCWF is operationally and financially healthy to serve its members.
Should you have any questions, please don't hesitate to contact Irene Chieng, Acting Membership Coordinator, at This email address is being protected from spambots. You need JavaScript enabled to view it. or 1-888-881-2293 (ext. 222)
We thank you for your understanding and continued support.
---
2016 Artist of the Year Art Prints Now on Sale!
"Busted" by Valerie Rogers is now availible in the BCWF online store, click here for details
For more information on Valerie Rogers and the Artist of the Year program, please click here
---
The 2016 Conservation Lottery tickets are now on sale! Tickets sell for $10 each. We have some great prizes lined up this year, click the link for a full list of prizes and contest rules
---
BCWF Award Nominations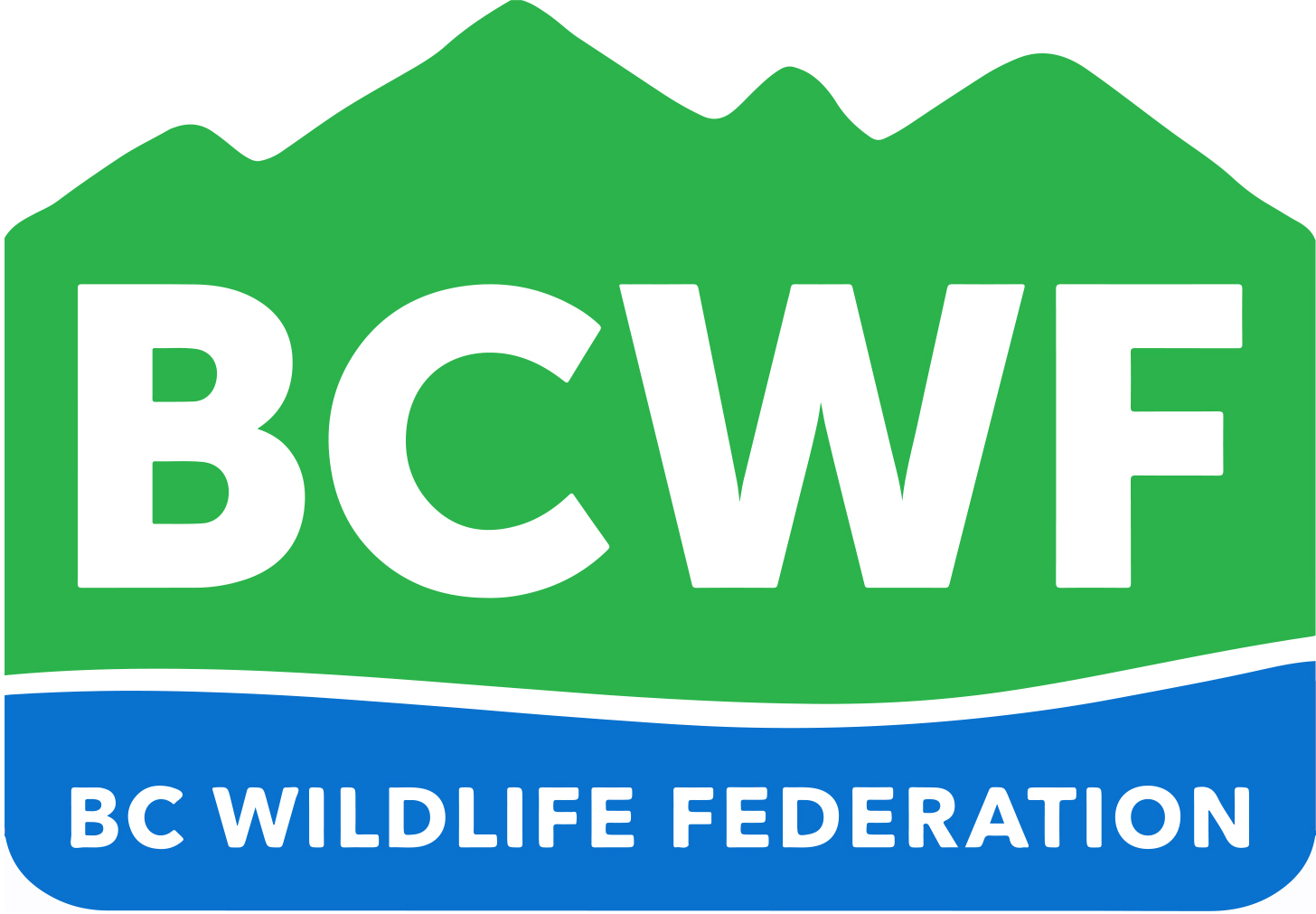 Nominations are now being accepted for the 2015 BCWF Awards, which will be presented at the 2016 BCWF AGM & Convention. Please click on the link below to BCWF Awards page to access nomination forms.
---
Study Your Hunter Education Safety Course Online
BCWF is excited to announce that new and prospective hunters in BC can now study for their CORE exam online via the new Online Hunter Education Course offered in partnership with HUNTERcourse.com!
Students are able to learn everything they need to know to complete their CORE exam online through a series of modules featuring custom narration, animations, and interactive learning.
For more information on BC's new Online Hunter Education Course, click here.
---
The BC Wildlife Federation is British Columbia's largest and oldest conservation organization. Our 50,000 members are passionately committed to protecting, enhancing and promoting the wise use of the environment for the benefit of present and future generations. Our volunteers and donors give generously of their time and finances to support to a wide range of wildlife conservation programs and projects.